My Eyes Tears
These are recordings of original compositions by Milad that were made in the mission house in Negumbo, Sri Lanka, July 2015. These are his personal songs about how his faith helped him through some very difficult experiences of persecution for his faith.
All songs are recorded in Farsi (Persian) and the translations of the lyrics are in the booklet. Milad could not take any of his guitars with him when fleeing Iran so a guitar was purchased for him after youth conference with funds from The Seventh Day projects. The last track is a recording from the praise night at Sri Lanka Youth Conference and contains Milad's explanation of the lyrics for his song "My Eyes Tears".
Thank you to everyone who has supported The Seventh Day as the funds raised make these kinds of projects possible.
Make a donation below in order to download this collection of songs and help support our various music projects or, if you would prefer not to donate, click here to download the songs free of charge.
This collection includes the following songs:
1. My Eyes Tears
2. Last Days
3. When I Think of You
4. Bonus Live Recordings from Sri Lanka Youth Conference 2015
My Eyes Tears - Booklet.pdf [includes the translations of the lyrics]
Listen to a sample: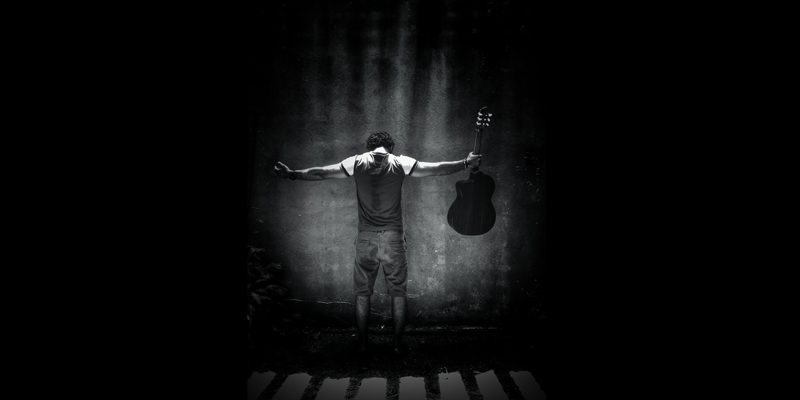 Prices are displayed in AUD and will be converted to your local currency during checkout.